Latest Posts
Subscribe to this blog's feed

My Scentsy Candle Blog...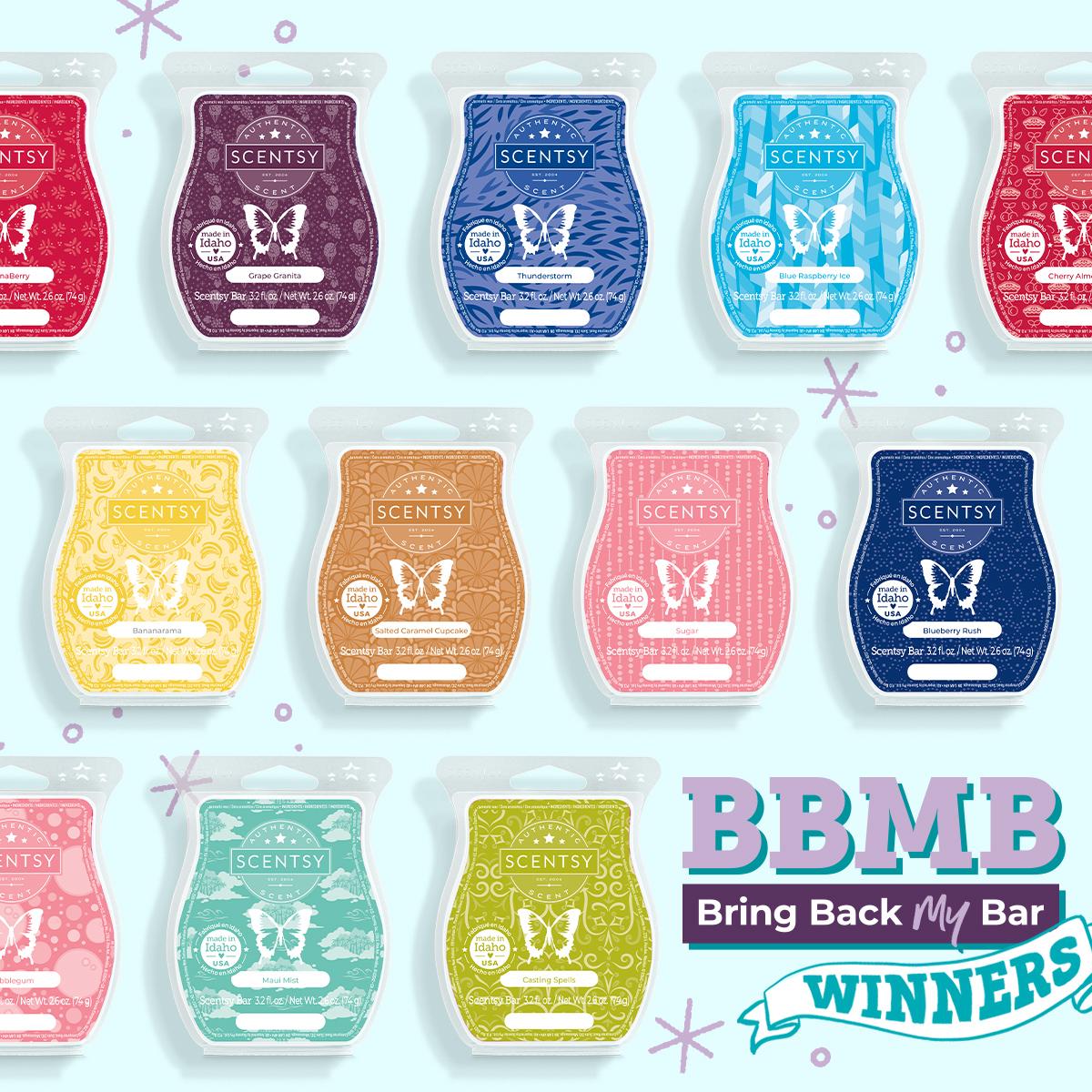 Hello, Friends,
Hard to believe that we have past another year already! My hope is everyone's 2022 will be their best yet and just maybe, we will find some kind of normal again. I start this year hopeful and feeling blessed to see a New Year!

During the month of January, Scentsy is having their 10% off most items sell. We do this each year to make room for the new Spring and Summer 2022 product launch on February 1, 2022. In addition, we have our ever popular Bring Back My Bar offering. These bars were selected by customers like yourself and Scentsy Consutlants. So check those out in case one or more of your favorties are offered this month. You can also add returning Scentsy bars to a Scentsy Club account to always get your your favorite candle bar scent. If you need help or have questions, give me a call or text!
Shop online at https://diane.scentsy.us

This year I will celebrate 16 years as a Scentsy Consultant. I appreciate your business and want to again say, "Thank YOU'.

Dream It! Do It! It's Your Time to Shine!

Diane Drayer
Independent Scentsy Super Star Director
Founding Circle Member
Shining Star Award
Be the first to know about new roducts and take advantage of my personal specials
by joining my exclusive VIP Group - Join Here!