Latest Posts
Subscribe to this blog's feed

My Scentsy Candle Blog...
Thursday, September 16 2021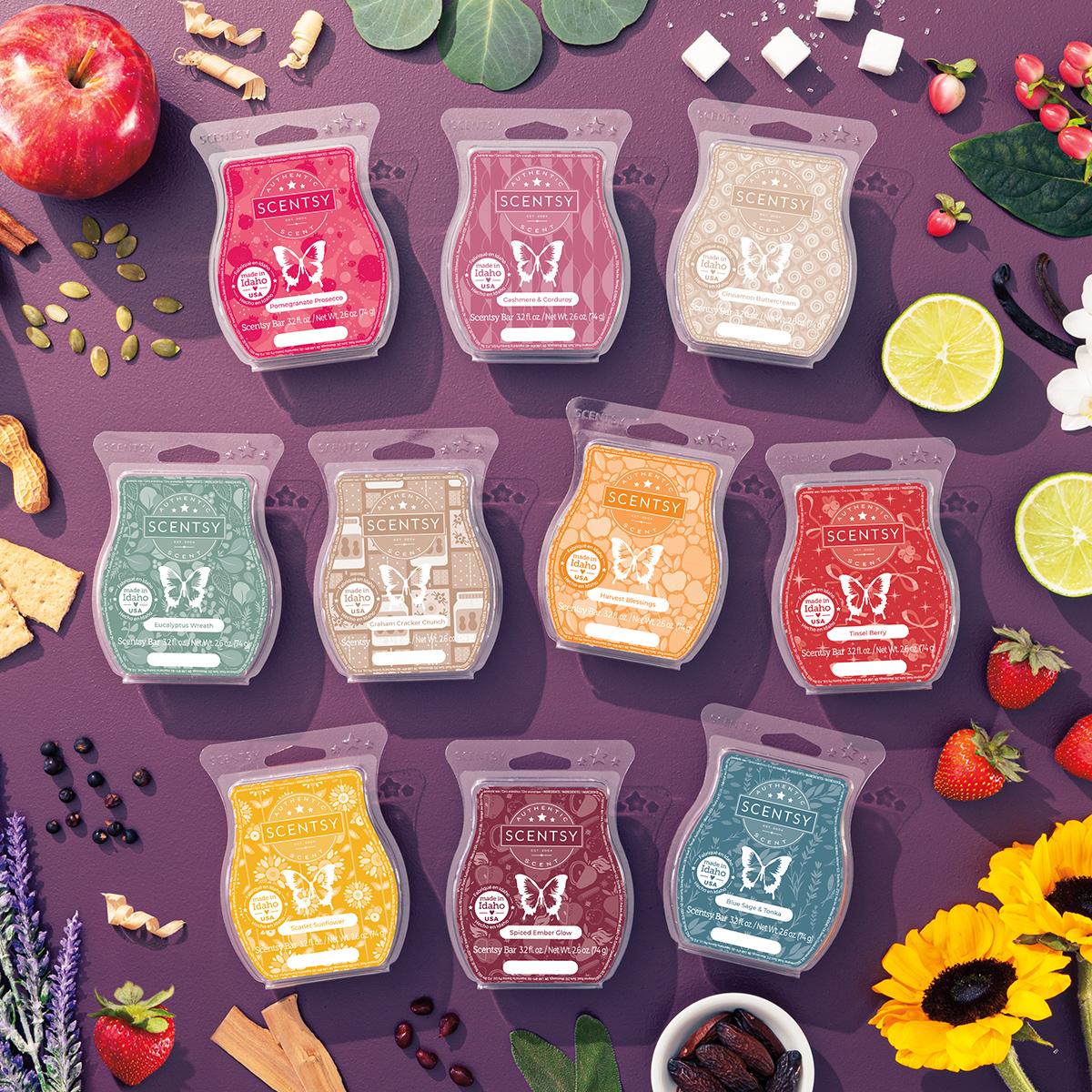 Hello Friends,
Can you believe the kids are back in school and fall is upon us? The summer has past so quickly and if you are like me, you didn't accomplish everything you wanted. I will miss the long days of daylight, but I also love fall pumpkins and cooler breezes.

Scentsy has so many beautiful decor items and fragrances for fall. A few of my new favorite fragrances are: Harvest Blessing, Eucalyptus Wreath, and Sage and Tonka! I just cannot get enough of these scents. I am also loving the versititily of our Wall Fan Diffusers and Scentsy Pods. These products are lightweight and great for travel, small office spaces, and bathrooms. Just pop a Scentsy Pod or two in your diffuser to fill your space with scent.

Our Harvest products have launched and our Scentsy Holiday Collection arrives October 1st. If you would like to be on my mailing list, sign up here: https://www.candleceo.com/contact.

Have a great September!

Diane Drayer
Independent Scentsy SuperStar Director
Be the first to know about new roducts and take advantage of my personal specials
by joining my exclusive VIP Group - Join Here!