Latest Posts
Subscribe to this blog's feed

My Scentsy Candle Blog...
Wednesday, September 16 2020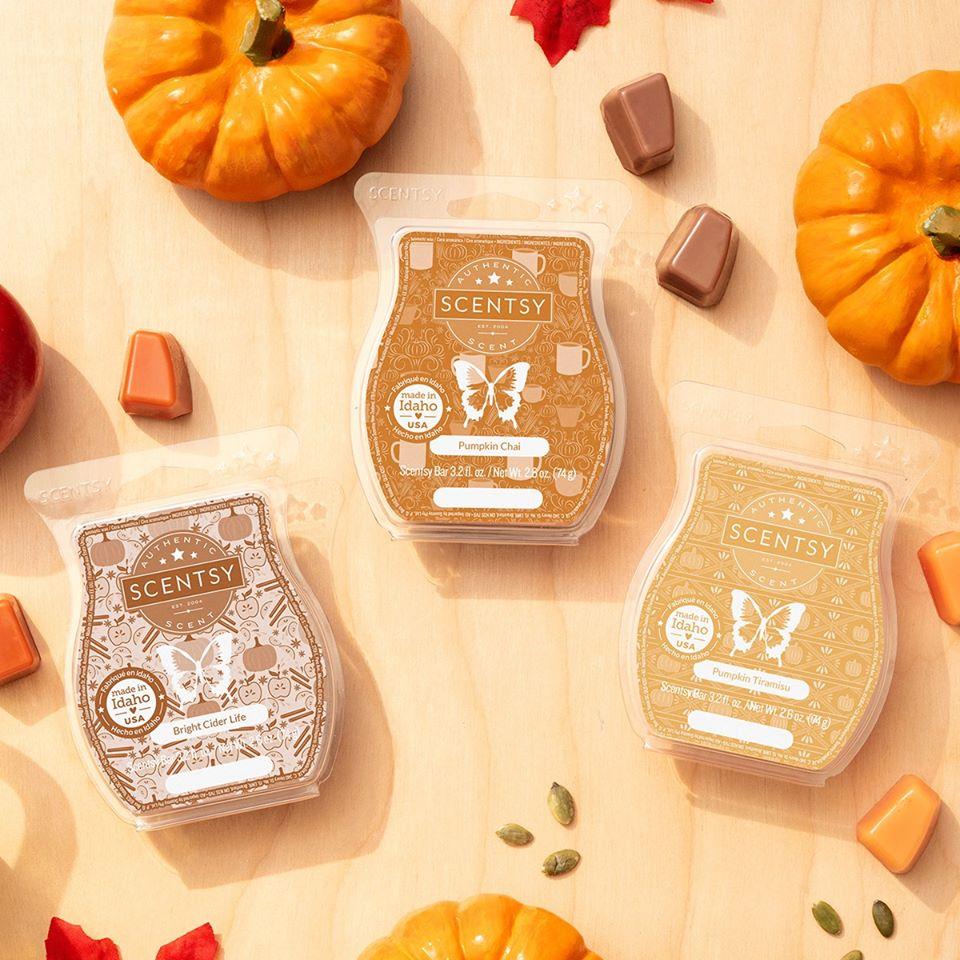 Hello Scentsy Fans,

Fall is one of my favorite seasons. I am always excited to see the new Scentsy fall products. Scentsy - Disney Jack Skellington warmer has returned! It was a customer favorite last year and sold out quickly. As an added bonus it is now available in a mini warmer. Both are super detailed, fun and with a small bit of fright! These are while supplies last along with all our Harvest products. You can check the new product line out here!

Happy fall!

Diane Drayer
Independent Scentsy SuperStar Director
Be the first to know about new roducts and take advantage of my personal specials
by joining my exclusive VIP Group - Join Here!