Latest Posts
Subscribe to this blog's feed

My Scentsy Candle Blog...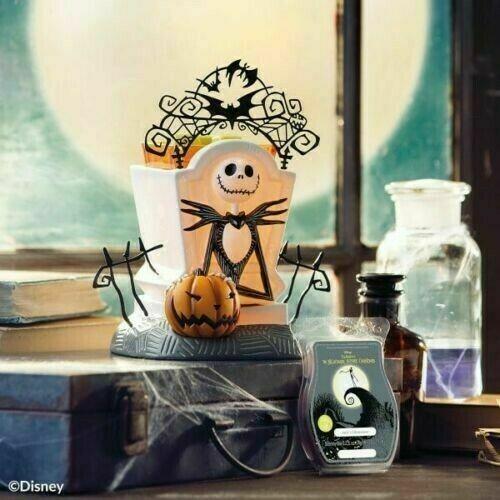 Hello,
I hope each of you are able to get out and enjoy your summer. It seems time is just passing so quickly and kids will be returning to school or learning at home. Scentsy will launch their new Fall & Winter 2020 catalog August 1st and not far behind will come our Harvest and Holiday collections. If you would like to be on my mailing list, contact me here!
We have many new wonderful and creative products coming. I am so excited to share our popular Scentsy Jack SkellingtonWarmer will be returning with the Harvest products. It was a quick sell-out last fall and will mostly likely be so this year.

If you would like to host an online party, please let me know! I would love to help you get Free and half priced Scentsy.

Enjoy the rest of your summer!

Diane Drayer
Independent Scentsy Superstar Director

Be the first to know about new roducts and take advantage of my personal specials
by joining my exclusive VIP Group - Join Here!