Latest Posts
Subscribe to this blog's feed

My Scentsy Candle Blog...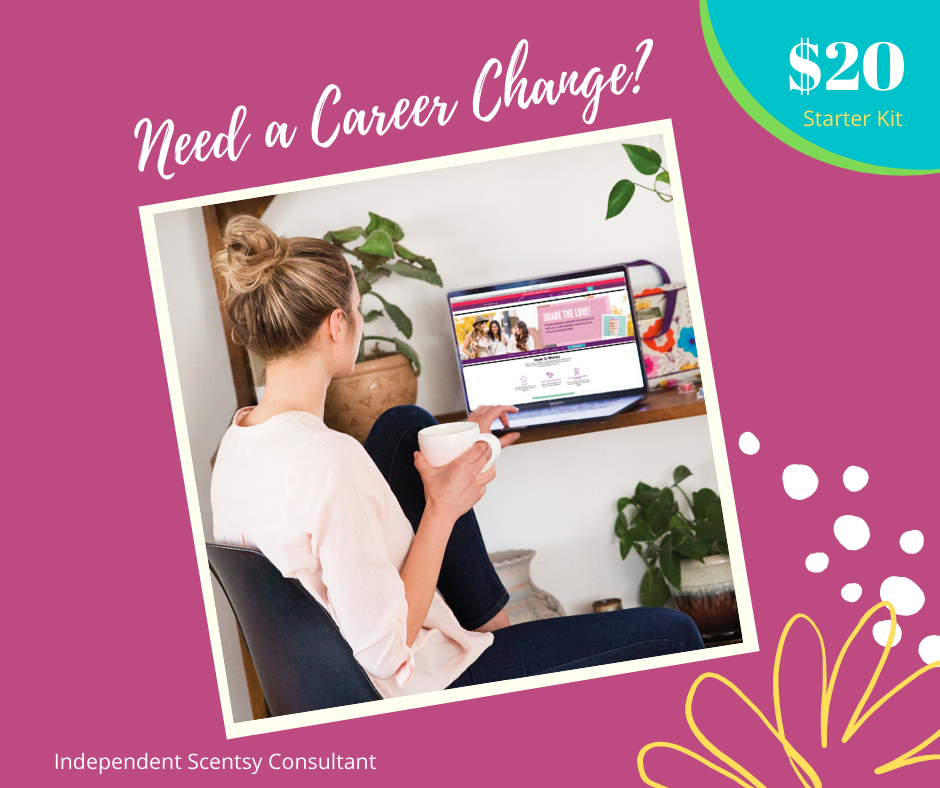 Hello, Friends,

I hope your part of the world is starting to look a bit more normal than it has over the last few months. I know some areas are open and others still shut down. In our state some things are open, while others are still waiting. I am all about moving forward and getting on with our lives.

I wanted to share that Scentsy is offering a Join in May promo. For $20 US | $26 Canada (tax/shipping not included), you can launch your own Scentsy Career with our Value Starter Kit. This promotion is only through May, so if you have been kicking around the idea of joining, now's a great time to do so! The Starter Kit comes with everything you need to start your business.

You can learn more about starting your own Scentsy business here!

Have a beautiful May!

Diane Drayer
Independent Scentsy SuperStar Director
Be the first to know about new roducts and take advantage of my personal specials
by joining my exclusive VIP Group - Join Here!