Latest Posts
Subscribe to this blog's feed

My Scentsy Candle Blog...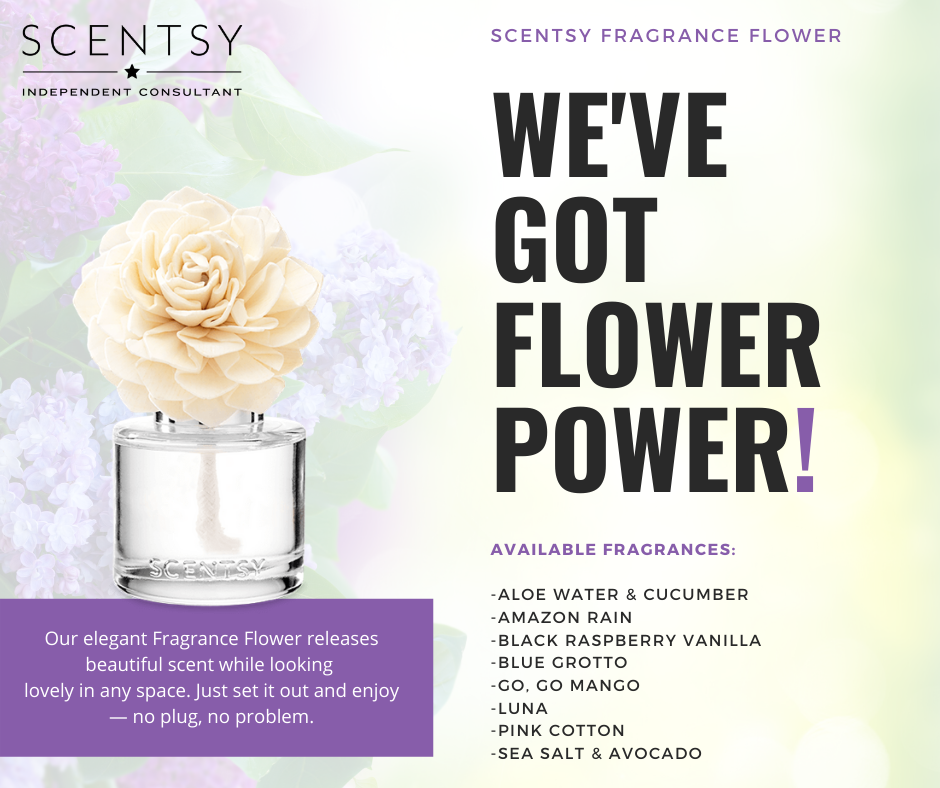 Hello Friends,

I wanted to share with you one of our many popular Scentsy products, the Fragrance Flower. What I love above this product is the beautiful design and how easy it is to have fragrance in just about any place.

If you are not familiar with the Scentsy Fragrance Flower jump on over to this page for a quick video!

I hope each of you are doing well and planning for a wonderful summer. Let's get out an enjoy the sunshine!

Diane Drayer
Independent Scentsy SuperStar Director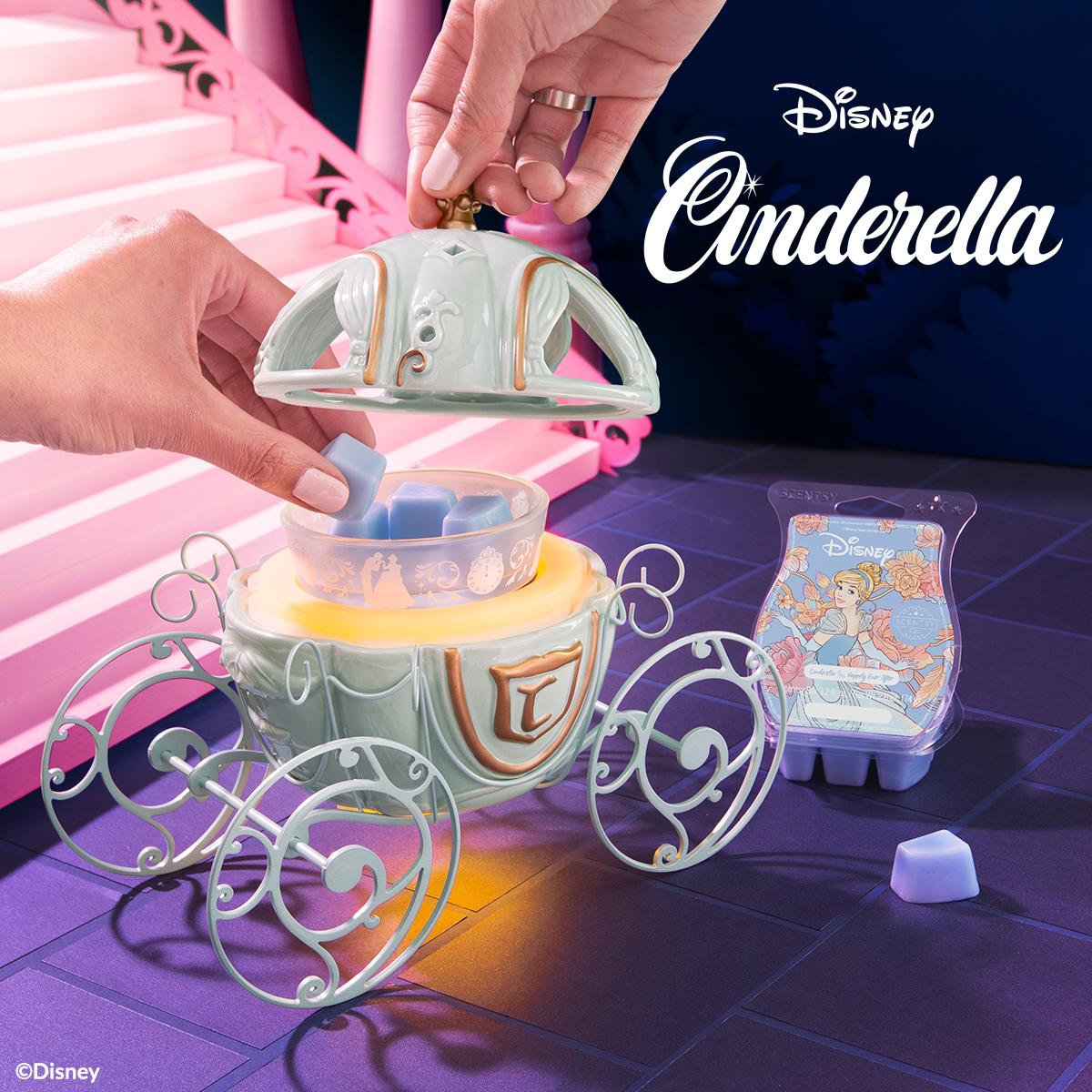 Hello, Everyone!

I hope each of you are doing as well as can be during this time. I find myself one day stressed over a situation I have no control over and the next day being more optimistic. I suppose many of us have these same waves of emotions. In the midwest today is it cloudy and windy. If we can just get warmth and sunshine, I am pretty sure most of us here will feel a big since of peace and calm. We have had our share of rain in March already!

I wanted to share with you a beautiful new warmer Scentsy is launching April 13th. I was thinking maybe Scentsy should have waited to release this warmer and than I saw people's reactions online. So here is our new Disney Cinderella Carriage - Scentsy warmer. This will be a limited time only and while supplies last. The price is $85 for US residents. If you see this in your home, let me know and I will order one for you!

May your days be filled with love, laughter and peace!

Your friend,

Diane Drayer
Be the first to know about new roducts and take advantage of my personal specials
by joining my exclusive VIP Group - Join Here!