Latest Posts
Subscribe to this blog's feed

My Scentsy Candle Blog...
Wednesday, December 02 2020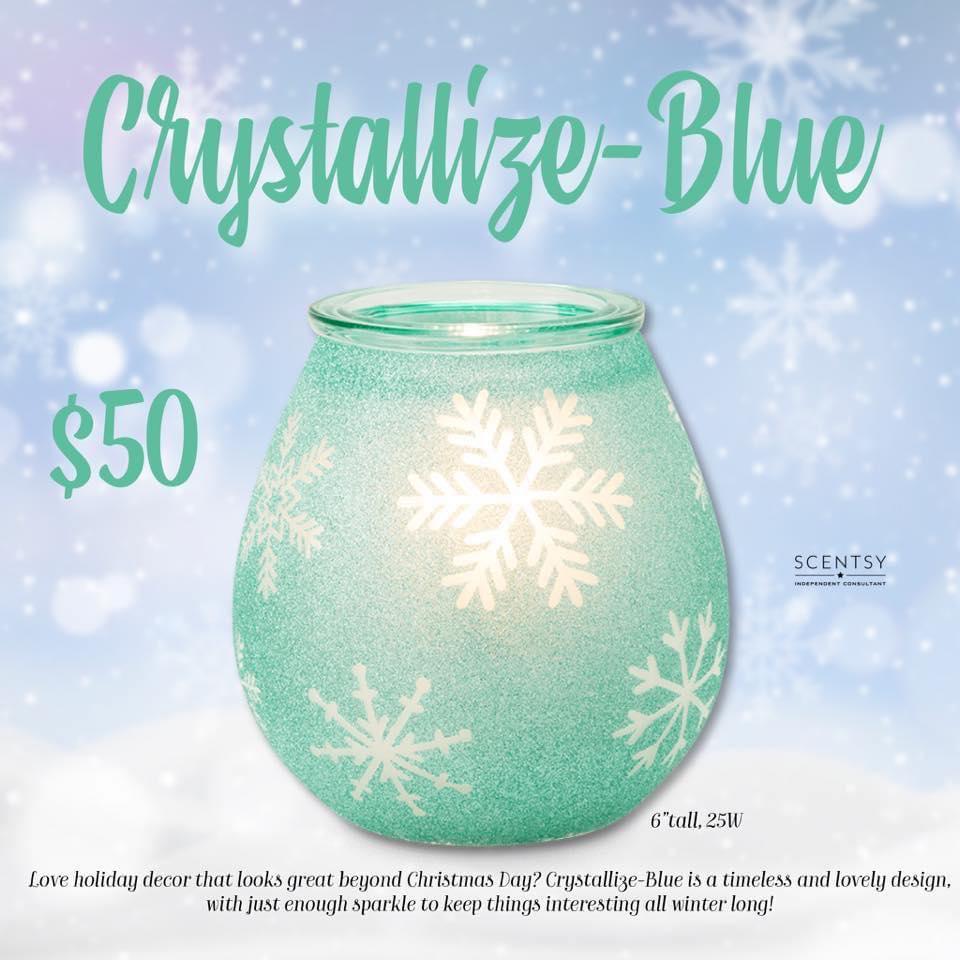 Hello Shoppers,
The Christmas Holiday is nearing which means our cutoff date is approaching. To receive your Scentsy orders before the Holiday, orders must be placed by December 15th in the US. Keep in mind that inclement weather could lengthen delivery dates as well. So, get your orders in as soon as possible! Need help and suggestions? Please reach out to me!

Scentsy offers a varity of gift giving products to make anyone's Holiday feel warm, cozy and fragrant. Here are a few gift ideas to help you in your search: https://diane.scentsy.us/shop/c/27594/gift-ideas

We also have beautiful warmers designed for your Holiday home!

Thank you for stopping by! May your Holiday season be blessed!

Diane Drayer
Independent Scentsy SuperStar Director
Be the first to know about new roducts and take advantage of my personal specials
by joining my exclusive VIP Group - Join Here!